We take our responsibility seriously – for the environment, our products and our suppliers in every part of the world. That is why sustainability and quality are two of our priorities in the production of our clothing.
My Favourite Piece by Takko Fashion
Fashion should be fun and must be able to handle everyday activities. That is exactly why quality is written with a capital 'Q' at Takko Fashion. It is important to us that our clothing is not only affordable, but also complies with extensive quality requirements. We developed the label "My Favourite Piece by Takko Fashion" so that our customers are always informed. This represents products that particularly meet our high product quality requirements and that are OEKO-TEX® Standard 100- or GOTS-certified.
Certainty
at a glance
With our label "My Favourite Piece by Takko Fashion" you can tell right away which products meet our high quality standards, because they fulfill the OEKO-TEX® Standard 100 or GOTS requirements.
What can you expect from all products
with our quality seal:
Consciously selected resources
We want our favourite pieces to be comfortable and long lived. That is why we make our products with carefully selected materials. These also include accessory materials like yarn, buttons, zippers and labels. We prefer to use natural materials like cotton.
Toxin-tested materials
Your health is important to us. That is why we also test our materials for toxins. The "My Favourite Piece by Takko Fashion" like also complies with the requirements of external bodies such as OEKO-TEX® Standard 100 or GOTS.
Comfortable fit
The best quality is pointless if the fit is not right or the item pinches and itches. That is why we prioritise the comfort of our "My Favourite Piece by Takko Fashion" products. It is important, especially for children, that clothing is comfortable and feels good on the skin. But adults also value a perfect fit. Our internal quality assurance team puts the products through multiple fit and comfort tests.
Monitored social standards
We sell our products with a clean conscience because our "My Favourite Piece by Takko Fashion" products are exclusively made in tested production facilities. Through audits performed by ourselves as well as by impartial bodies, we examine the facilities with regard to safety, working conditions, and much more. Only those who meet our strict requirements are allowed to produce for us.
Quality guarantees
OEKO-TEX® Standard 100
Behind this term is a globally uniform, impartial auditing and certification system for raw, intermediate and final textile goods at all levels of production, as well as the accessory materials that are used. OEKO-TEX® Standard 100 was introduced in 1992 and forms the basis for an extensive and strict list of measures for the tests. All components of the tested products must comply with all OEKO-TEX® Standard 100 tests in order to receive certification. The OEKO-TEX® toxin tests vary depending on the respective purpose of the textiles and materials being tested. This means the more frequently a product makes contact with the skin and the more sensitive the skin, the greater the human-ecological requirements that the product must fulfil. Products for babies and small children thus have the strictest requirements.
GOTS (Global Organic Textile Standard)
GOTS is the global leading standard for processing textiles made from organic natural fibres. Certified products must fulfil strict environmental-technical requirements along the entire textile production chain. Adherence to social criteria is also monitored. In order to receive certification the textile products must consist at least 70 % of organic natural fibres. If chemical additives are used, such as dyes, these must fulfil certain ecological and toxicological criteria.
For sustainable cotton production
The production of our goods should be as environmentally friendly as possible. As a member of the Better Cotton Initiative we support more sustainable cotton for that reason. The BCI teaches farmers and their employees techniques for saving water and how to keep the usage of pesticides to a minimum, among other things. The BCI also provides education on the topic of workplace safety.

You can learn more about the Better Cotton Initiative at bettercotton.org.
Making of: Behind the scenes
of our quality shoot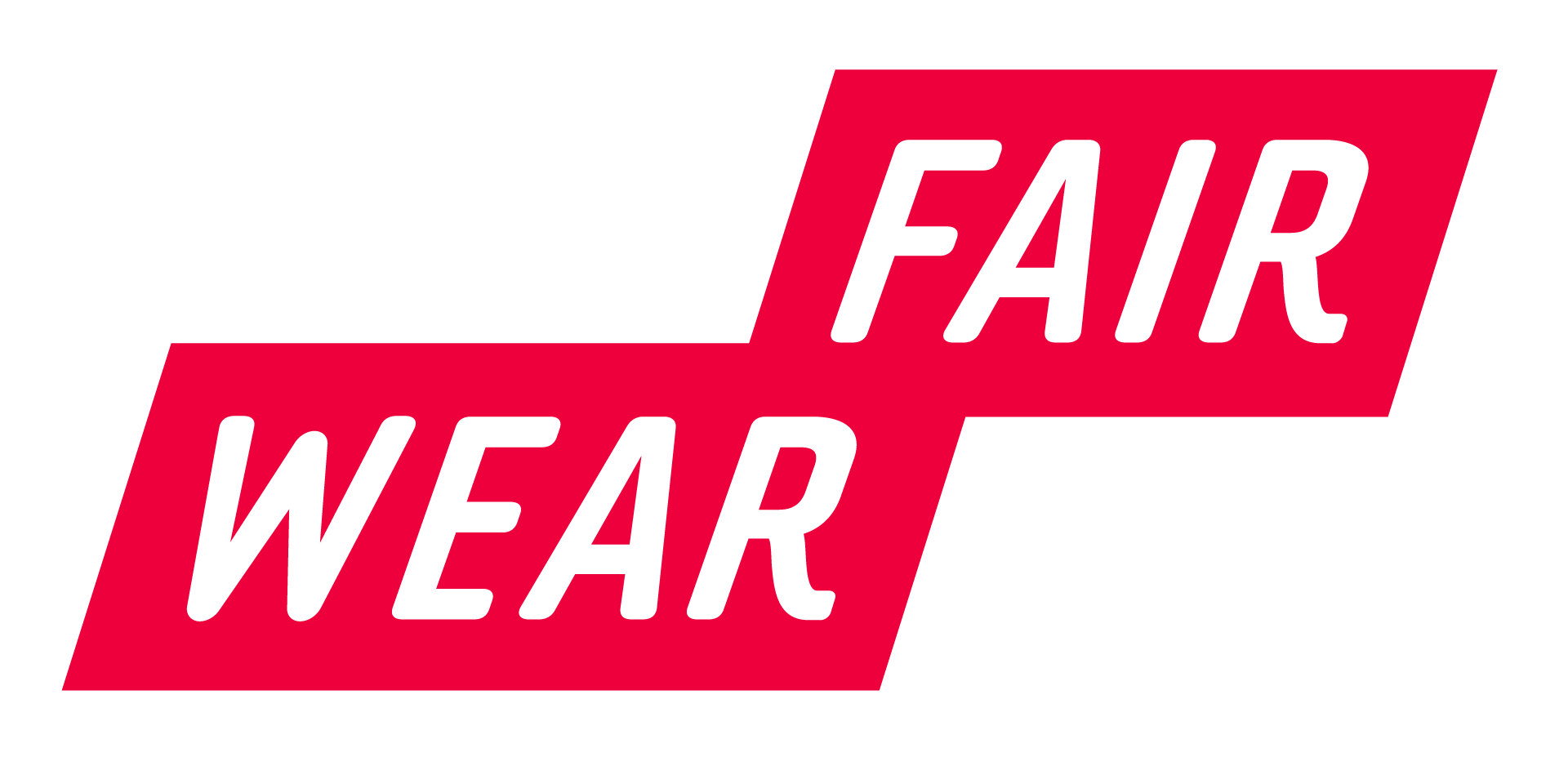 For improved working conditions in the textile factories
We want our products to only be made in tested, safe factories, and for the workers at the production sites to be treated fairly. As a member of the Fair Wear Foundation we have for many years been committed to improving working conditions in the textile factories that produce for us, and our commitment undergoes a regular audit. In our annual Sourcing Report we publish the improvements we have been able to realise in the factories and our other objectives, among other things.
You can learn more about the Wear Foundation at fairwear.org.